Advocating for Your Protection as a Home-Buyer
As negotiations to buy a home draw to a close, and the reality of the situation sets in, your stress levels will certainly be elevated—and they may even be at an all time high. That's because you know that the decisions you make now are going to have an enormous impact on your family's future, and it's crucial to choose your next move wisely.
At 20/20 Home Inspection of NJ, we offer a dependable home inspection that will detect potential risks so that you're able to make an informed buying decision. From beginning to end, we advocate for your protection, helping you clearly understand what to expect from the home's condition so that you aren't forced to deal with expenses that should be easily prevented.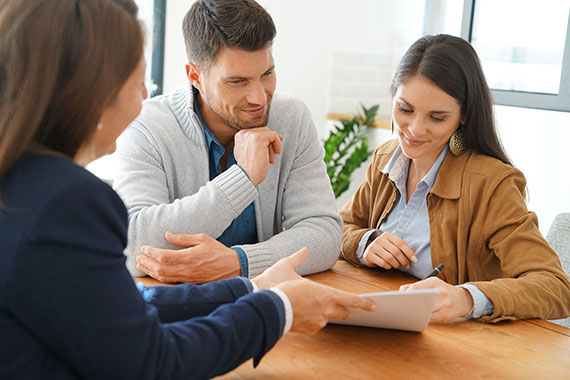 Proudly Serving Coastal New Jersey
We offer professional home inspection services to an expansive area of Coastal New Jersey, including municipalities in Ocean County and Monmouth County.
Central Figures of the Local Inspection Industry
With over 5,000 successful home inspections completed to date, our prominence in the local inspection industry is a result of our world-class service, accessible knowledge, and total dedication to the home-buyer
20 years of construction experience has provided us with a level of expertise every home-buyer should be looking for in an inspector, ensuring that you receive an accurate and detailed inspection report that will be an asset to a protected real estate investment
Coastal and waterfront homes are built to different standards than many other types of residences, and we're highly skilled in recognizing the fine details of these particular designs that less experienced inspectors often miss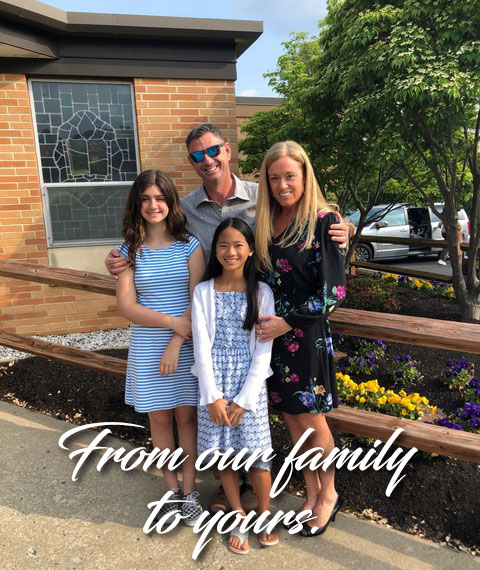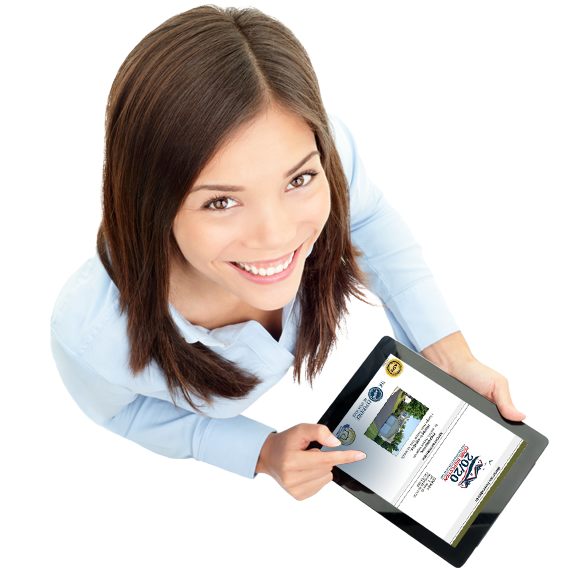 Digital Inspection Reports Delivered Within 48 Hours
There will be a lot of critical information to review after we've inspected a home, and we're committed to making that information available to our clients within 48 hours. Our highly accessible inspections reports feature detailed descriptions of the home's strengths and weaknesses, including straightforward explanations for specific defects we identified along the way.
Photographs and videos will also be attached in your report as necessary to help you obtain a better understanding about why a component may need to be repaired or replaced. Every client will receive access to the innovative Create Request List™ (CRL)™ feature by HomeGauge.
The Create Request List™ (CRL)™
To help streamline negotiations, the CRL™ feature enables you to generate a comprehensive project and repair request list directly from your inspection report
After reading the description for a component identified as defective, you can choose to request for that component to be repaired, replaced, or reimbursed with a monetary figure that will cover projected costs
The CRL™ can be conveniently accessed from a host of devices, including desktop computers, laptops, tablets, and mobile phones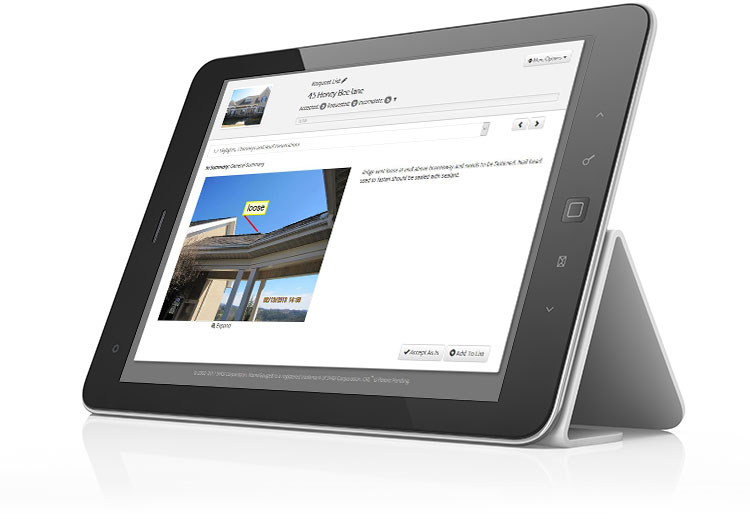 Peace of Mind
At 20/20 Home Inspection of NJ, we want this home-buying experience to be etched into your memory for the right reasons. That's why we offer an investigative home inspection that will give you the foresight to protect your investment, bringing your attention to existing issues so that you understand what it will take to have peace of mind with your final buying decision. Contact us today to request an inspection.
We offer discounts to active-duty military and first responders with proof of valid identification. Contact us for more information.
Weekend appointments are available when requested in advance.