20/20 Inspection Services
20/20 Home Inspection of NJ offers superior home inspection services to clients throughout Coastal New Jersey. You can expect us to work diligently and meticulously as we assess a home's condition, going above and beyond to disclose previously unknown information that will be integral to a successful home purchase. We adhere to New Jersey's excellent Standards of Practice.
Buyer's Inspection
A Buyer's Inspection is a thorough evaluation of major components in a home's visible and readily accessible areas. We'll send over a detailed digital report of our findings within 48 hours that will provide all of the information you need to make an informed buying decision.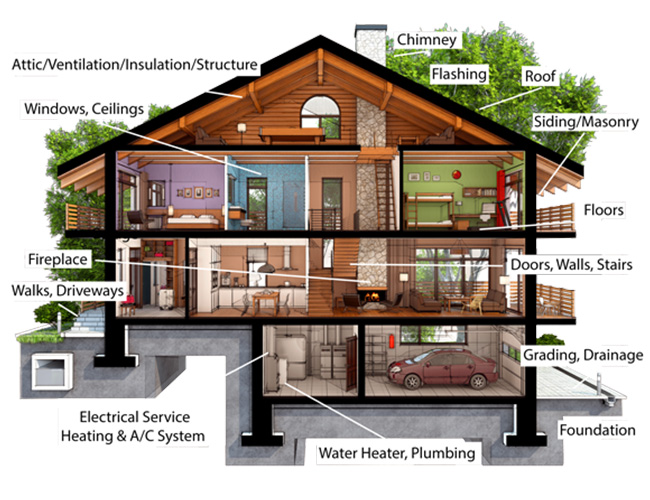 We inspect these areas of the home:
Roofing System
Foundation & Crawl Spaces
Structural Components
Basement
Attached Garage
Exterior (doors, windows, siding)
Driveways
Decks
Interior (doors, windows, floors, walls, ceilings, stairs)
Attic, Insulation, & Ventilation
Plumbing System
Heating & Air Conditioning Systems
Electrical System
Built-in Appliances
When necessary, we'll use aerial drone photography, a gas leak detector, a moisture meter, and a carbon monoxide detector during the inspection for no additional fee.
Additional Inspection Services

Pre-Listing Inspection
When we inspect a home before you put it up for sale, we can help to ensure that you receive the offers you expect by providing a detailed report about the property's strengths and weaknesses. This information will provide the knowledge you need to make necessary repairs that will improve the value of your home—while also putting you in a position to pass on factual information to prospective buyers that will help negotiations proceed more smoothly.

New Construction Inspection
Before the builder arrives for a final walkthrough of your prospective new home, we encourage you to schedule this inspection that will help you protect your investment. We'll comprehensively inspect the entire property, searching for weaknesses in the home's construction that the builder should resolve before you close on the property.

11th Month Warranty Inspection
This inspection service should take place before you've owned your home for a full year. Within that first year, most homes will still be protected by the builder's original warranty, and that's when you need to determine if there are any significant repair or maintenance issues that need to be addressed. If we identify defects that need repaired, depending on the terms of your warranty, you may not be responsible for paying out of pocket.

Home Maintenance Inspection
Properly maintaining a home is something you need to be thinking about as soon as you've officially agreed to terms on a real estate transaction. This inspection service can be scheduled to help you come up with the best home maintenance plan, identifying areas of the property that need improved in order to ensure your safety and to protect the home's value.

Radon Testing
Testing your prospective home for radon contamination is a critically important step to take because of the health risks that are associated with this naturally occurring gas. Radon is a known carcinogen that can't be detected through sight or smell, making it necessary to have specialized testing performed to ensure that the home is safe.

WDI/Termite Inspection
For this inspection service, we'll assess a home for signs of damage caused by termites and other wood-destroying organisms. We'll visually look over the entire readily accessible structure, gathering evidence of potential termite damage so that you can request for repairs to be put into place before you close on the home.

Commercial Property Inspection
If you're seeking to invest in a light commercial property such as a retail space, restaurant, or strip mall, we can perform a comprehensive inspection before you agree to terms. This will protect your interests by providing important information about existing defects that could detract from the property's value and affect its overall usability.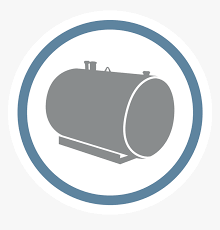 Underground Oil Tank Sweep
Not sure if an underground storage tank (UST) exists on a property you are buying or selling? 20/20 Home inspection of NJ offers tank location services, also known as "tank sweeps," to clients throughout Ocean and Monmouth Counties. Real estate sales can be stressful enough without the added worry over finding a tank after moving in. We use specialized magnetometers and soil probes to search for large metal underground targets consistent with buried oil tanks. This ancillary service can be added to your home inspection for added peace of mind.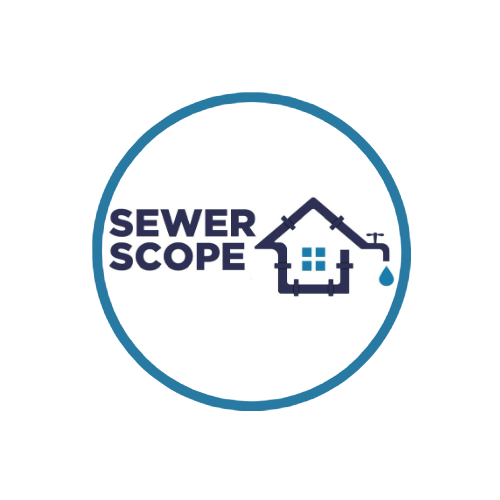 Sewer Scope Video Inspections
Having a sewer scope inspection performed can determine the condition of your underground waste pipes, and the inspection is just what it sounds like. A trained, professional inspector will run a specialized, flexible borescope camera, which feeds images and video to a monitor. Then, this camera is run through your home's drainpipe to examine the sewer lines and other underground pipes for any flaws, imperfections, or serious problems. We can add this service to your inspection for an added fee. Ask one of our friendly staff if you would like to add the service or have any more questions.
Honest & Friendly
At 20/20 Home Inspection of NJ, we're committed to providing an honest and friendly home inspection service that will fully disclose the overall condition of a property so that you're prepared to negotiate a successful real estate transaction. Contact us today to request an inspection.
We offer discounts to active-duty military and first responders with proof of valid identification. Contact us for more information.
Weekend appointments are available when requested in advance.