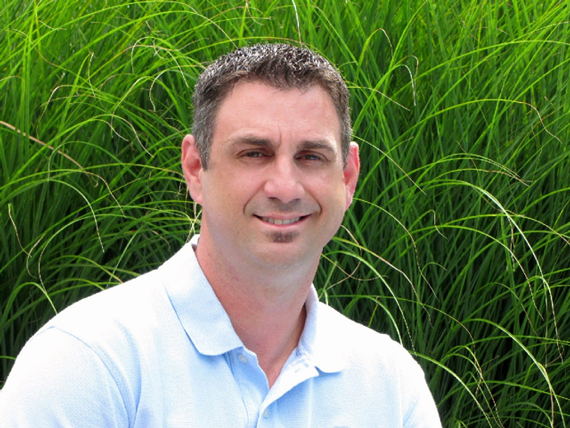 John Buckley, 20/20 Home Inspection of NJ
John Buckley—Certified Professional Inspector (CPI)®
John Buckley is the owner and home inspector of 20/20 Home Inspection of NJ. The attributes of a home that matter most are often the ones that stand out the least, and that's why it's important to consult with an experienced professional like John Buckley before you commit to a home purchase.
From components that are integral to the home's structural integrity, to critical systems such as plumbing and electrical, John's detail-oriented home inspections will identify not so easily spotted deficiencies so that you know what to do in order for your investment to be structurally safe and financially secure.
Licenses and Certifications
NJ Home Inspector (#24GI00108800)
NJ Radon Measurement Tech (#MET12883)
InterNACHI CPI®, 10 Years (#NACHI10091701)
InterNACHI Certified Deck Inspector
InterNACHI Certified Roof Inspector
InterNACHI Certified WDI Inspector
InterNACHI Certified Mold Inspector
InterNACHI Certified Moisture Intrusion Inspector
InterNACHI Certified Plumbing Inspector
InterNACHI Certified Commercial Inspector
InterNACHI Certified Chimney Inspector
InterNACHI Certified Stucco Inspector
InterNACHI Certified Electrical Inspector
Dedication – Dependability – Experience
In addition to professionally inspecting homes now for over a decade, John Buckley also has over 20 years of experience working in the construction industry. John's specific areas of expertise include general contracting, plumbing, landscaping, appliance installation, and work involving roofing and siding.
John's knowledge of home construction is directly and definitively tied to his hands-on experience in the industry, and he's happy to share that knowledge with clients everyday to help them securely buy a home that they'll be satisfied with for years to come. When John shows up for a home inspection, you can rest assured that you'll be receiving the most dependable and dedicated inspection service offered in the state of New Jersey.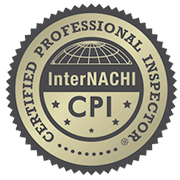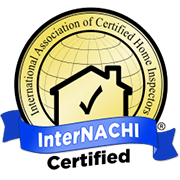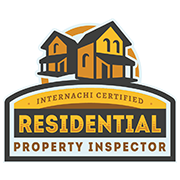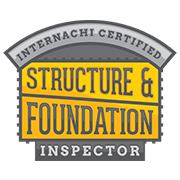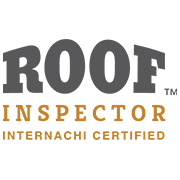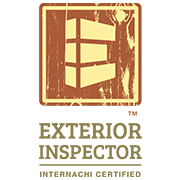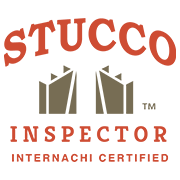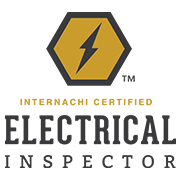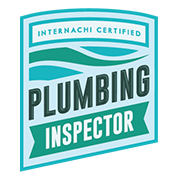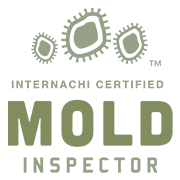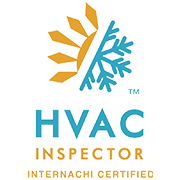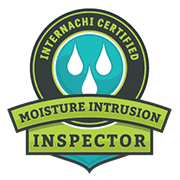 The Unmistakable Sign of a Home Inspector Who Truly Cares
To keep the home inspection process as open and accessible as possible, we encourage the prospective home-buyer or seller to follow along with John as he inspects the property
It's important to us that you have all the answers you need before making a buying decision, and we'll be available by phone to take your questions before and long after your inspection report is delivered
To ensure that your prospective home is safe for your family, we utilize specialized diagnostic technology whenever necessary, including: a gas leak detector, a carbon monoxide detector, a moisture meter, and aerial drone photography
When he's not inspecting homes, John spends quality time with his family. Together, he and his wife enjoy going to the beach, skiing, and traveling with their two wonderful daughters. John also enjoys staying involved in the community, having served as a Planning Board member in Ocean County, a fundraising committee member, and a volunteer firefighter.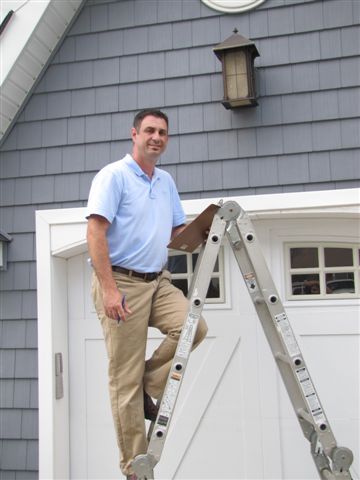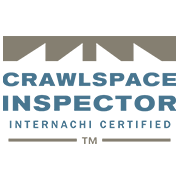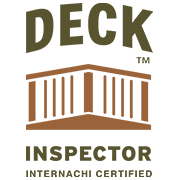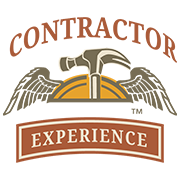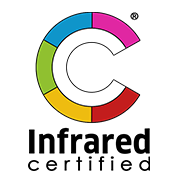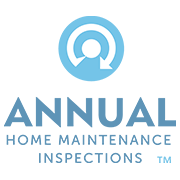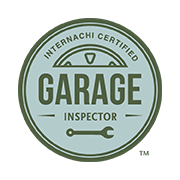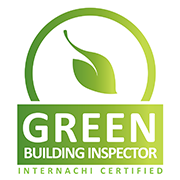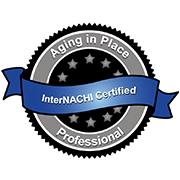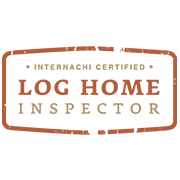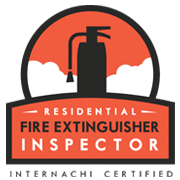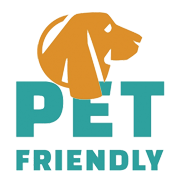 20+ Years Experience
At 20/20 Home Inspection of NJ, we understand better than most in the industry how a home should look and function, and we owe that understanding to our 20+ years of experience in residential construction. When we inspect a home, you can count on us to help you more confidently secure one of the biggest investments you'll ever make. Contact us today to request an inspection .
We offer discounts to active-duty military and first responders with proof of valid identification. Contact us for more information.
Weekend appointments are available when requested in advance.